Meet County Commissioner Nida Allam.
Nida Allam grew up in Wake County, the daughter of Indian and Pakistani immigrants. She attended North Carolina public schools and then NC State University, where she led a campaign to partner with local healthcare workers to provide free healthcare to low-income community members.
Then, in 2015, her life changed forever when her friends Deah Barakat, Yusor Abu-Salha, and Razan Abu-Salha were murdered in their Chapel Hill home in an anti-Muslim hate crime. Deeply affected by the deaths of her friends and determined to carry on their legacy, Nida threw herself into organizing to amplify underheard voices and increase community safety through solidarity.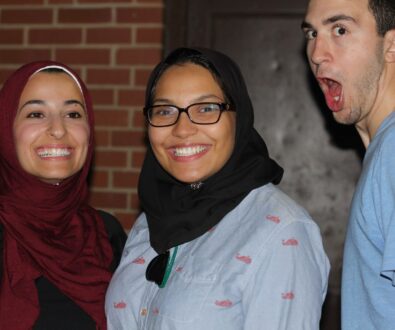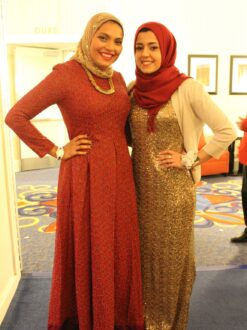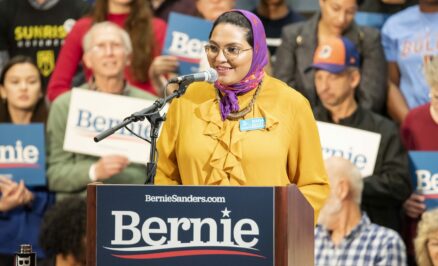 Nida served as a political director for the Bernie Sanders campaign and then was elected Third Vice Chair of the North Carolina Democratic Party, the first Muslim elected to the party's Executive Council. She currently serves on the board of directors for Planned Parenthood South Atlantic.
In 2020, Nida ran an unprecedented progressive campaign for Durham County Commission. The highest vote-getter in the general election, she became the first Muslim woman elected to public office in North Carolina. As Durham County Commissioner, Nida voted to raise the minimum wage for county employees to $15 per hour and led the charge to provide property tax relief for low-income Durhamites.
In 2022, Nida ran for Congress to take that fight to the federal level. Although her primary didn't turn out how we all hoped, she's continuing the fight for a living wage, Medicare for All, a Green New Deal, and other policies that North Carolinians urgently need. Now, she's running for reelection as County Commissioner to build on her movement and keep working toward a brighter future for us all.
Nida lives in Durham with her husband, her daughter, and two adorable dogs, Otis and Nala.