Nida Allam is running to build a brighter future for us all.
In 2020, you helped me make history when I became the first Muslim woman elected to any office in North Carolina.
In 2022, we built on that success and launched a movement for change, bringing together thousands of supporters who all believed in one thing: that a brighter future is possible if we work for it. Now, I'm running for re-election to the Durham County Board of Commissioners so that we can keep making a difference right here in Durham County. Are you with me?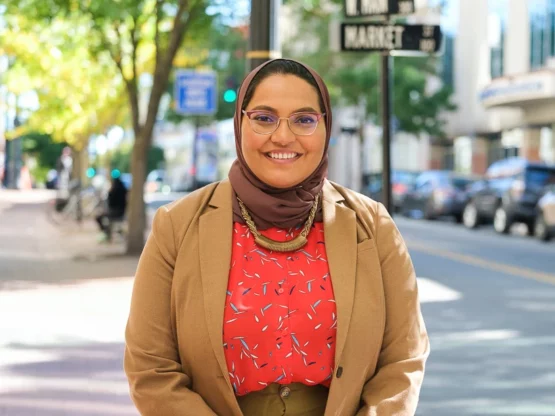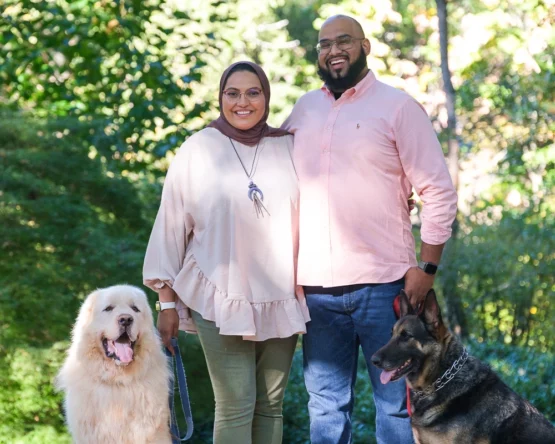 When Nida Allam was elected to serve on the Durham County Board of Commissioners in 2020, she made history, becoming the first Muslim woman ever elected to public office in North Carolina.
In the years since, Nida has become a leading advocate for affordable housing, universal healthcare, a fair living wage, a Green New Deal, abortion rights, and labor rights across the state. In 2022, she ran to represent North Carolina's 4th Congressional District—coming up just nine points short of victory in the most expensive primary in state history. And today, she runs the Brighter Future PAC, a new effort to bolster campaigns for young, progressive, first-time candidates like herself.
Nida is getting things done for Durhamites.
Over the past three years, we have accomplished some amazing things for our community, but there is so much work left to build a brighter future. By reelecting me to a second term, we can build on our success and continue our important work.
Raising the Wage for County Employees
As County Commissioner, Nida Allam helped raise the minimum wage for county employees to $15/hr.
Helping Low-Income Families
During the COVID-19 pandemic, Nida Allam gave low-income Durhamites a leg up by advocating for property tax relief.
Fighting Poverty In Our Community
Commissioner Allam has fought to end poverty in Durham County by using her position to advocate for a guaranteed income for all.
Fighting for Reproductive Justice for All
During her time on the County Commission, Nida Allam has been a fierce advocate for protecting Durhamites' right to access safe abortion care.
Our movement depends on your grassroots support.